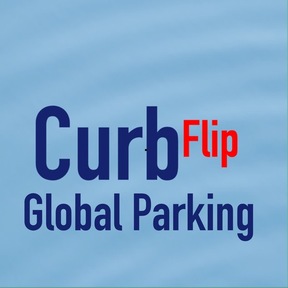 The AirBnB of Parking Space Rentals
CurbFlip is the easiest way for you to rent out your extra parking space or driveway.
We help drivers everywhere find great parking close to jobs, concert venues, sports venues, airports, beaches, and events.
Traditional parking can be expensive even if you find a parking deck with unused space. Parking for employment can be super expensive. While you read this, 50 million drivers are looking for better parking deals.
Make money renting out your extra parking space. Your listing is free! (And we help make it look pretty)
CurbFlip - A Parking Space Marketplace
Check out "The CurbFlip Guide To Safely Renting Out Your Driveway" located on the "About CurbFlip" page.
3 mensen die je volgt